Leaders
K+ Group is a team of specialised consultants who have been for many years successfully supporting clients in achieving their business goals through effective communications. Meet the leaders of our companies and the K+ team building our Group's brand.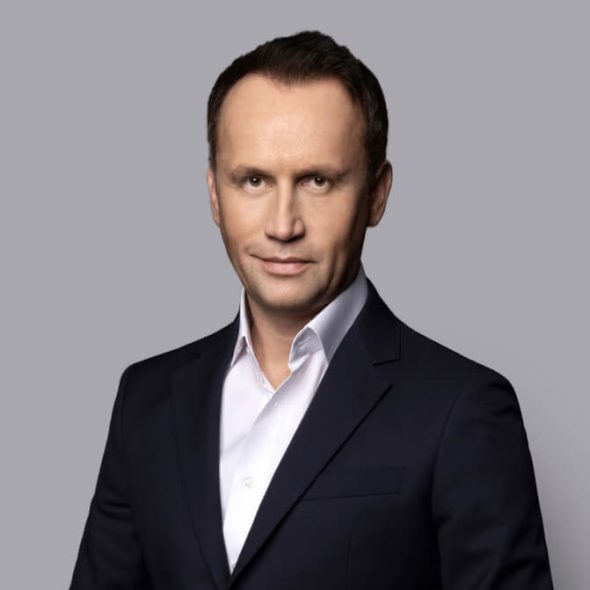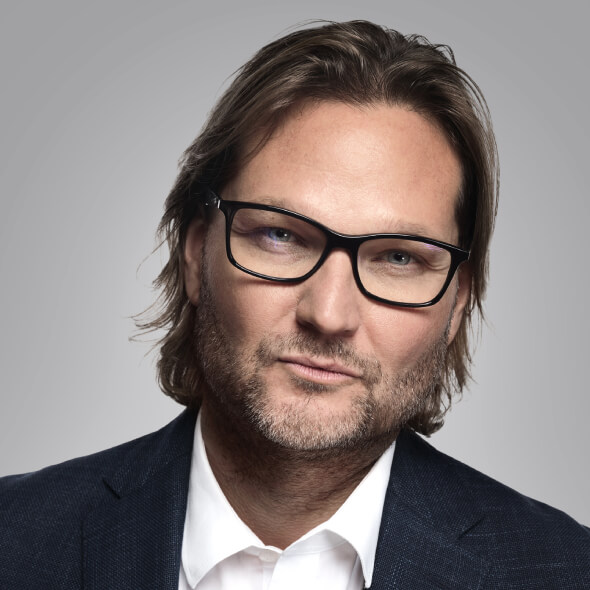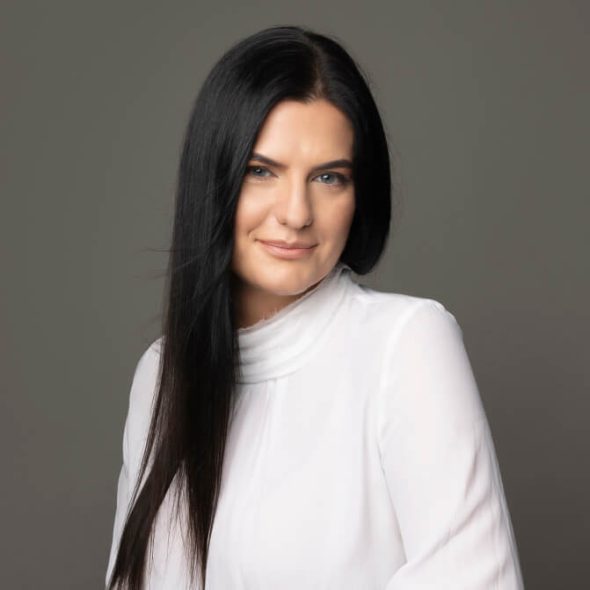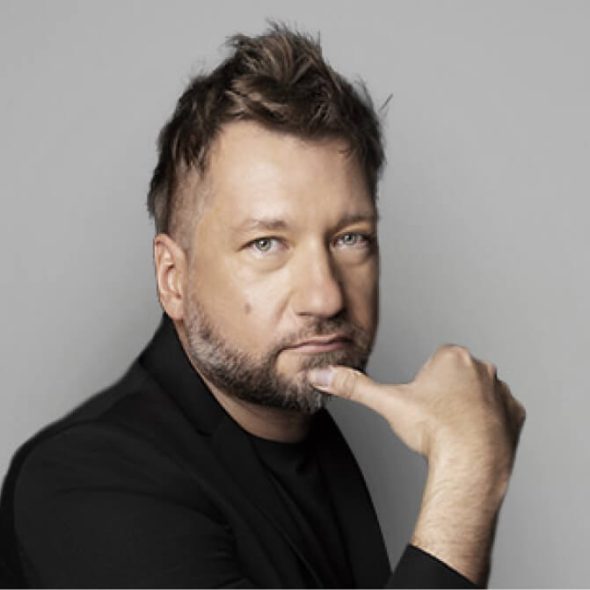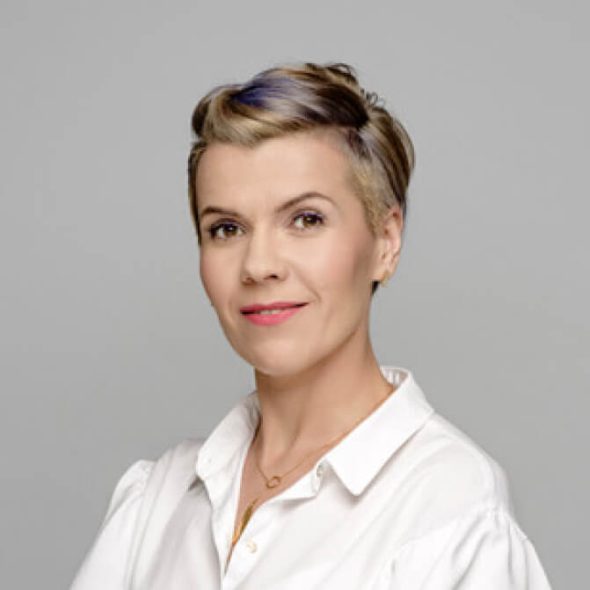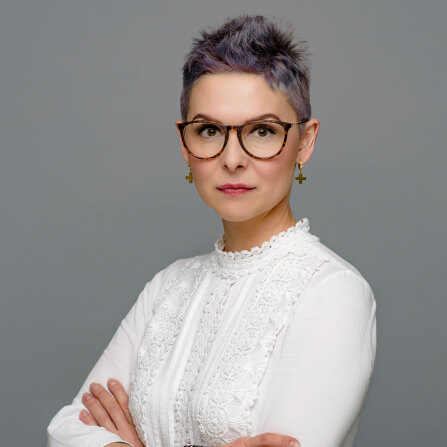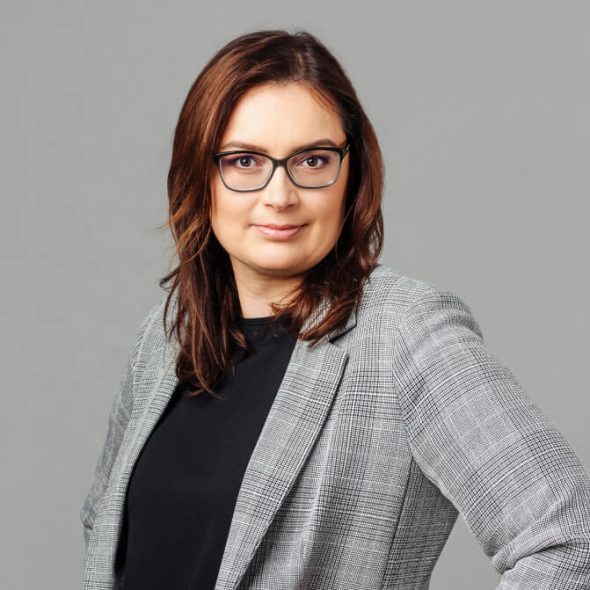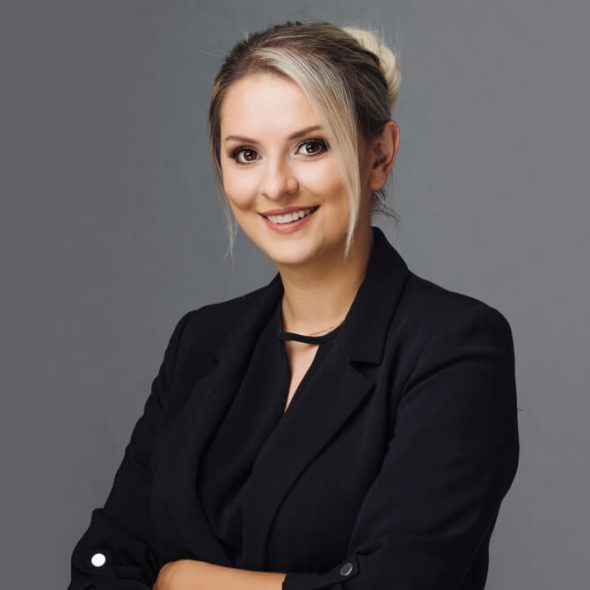 Our Vision
An integrated End-to-End Brand Image group in the CEE+ market.
Our Mission
We are changing our Clients' business, responsibly and effectively responding to the dynamically changing reality.
Strong relationships
We establish long-standing working relationships with our clients and employees, building a uniform and close-knit team. Feeling responsible for each other and for the K+Group, we work on the basis of reciprocity.
A positive surprise
A positive surprise is our thing. We like surprising our clients with ideas, insights, advertising slogans, and an out-of-the-box approach. There is always an element of surprise in everything we do.
Results
Everything we do has a specific purpose. We always look at our measures from the perspective of our clients' business needs and our employees' growth.
Pursuit of excellence
We always give our all. Every project and every employee is a source of inspiration for us. We are always on the lookout for something new, better, or more effective.