We are a member of: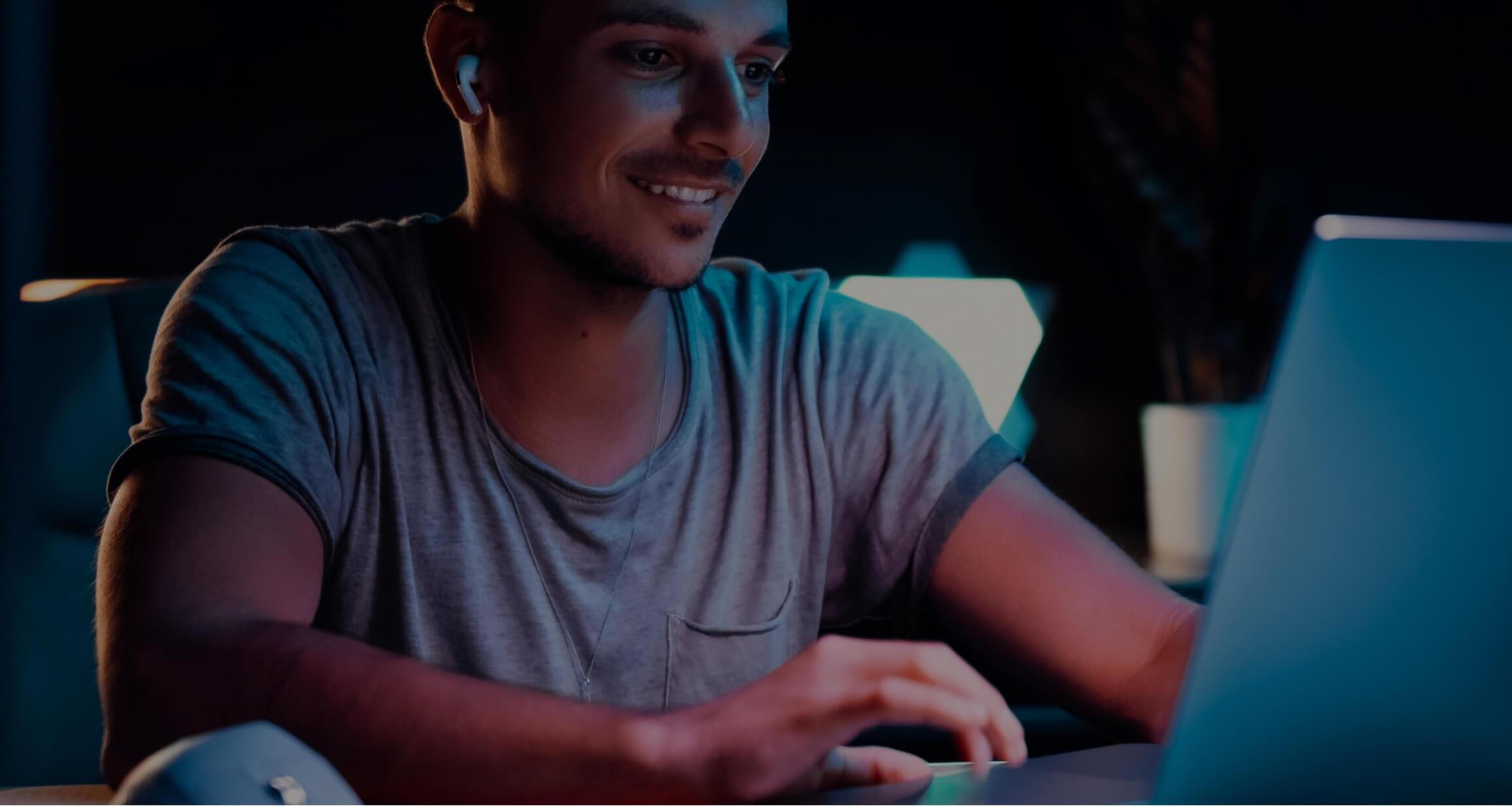 We are
the

Change Makers+
We are the Change Makers+
We understand the world around us and make a conscious impact on it.
We foster your brand. We anticipate the future. We prepare effective plans and executions. We are a valuable partner for our Clients and an attractive workplace for talents.
Our agility, versatility, and maturity are a steady answer to the needs of the dynamically changing business and social reality.
Effectively changing the reality!

0

+
160 +
consultants
in the field of communication, marketing, and research
0
11
years of experience
in cooperation with the biggest market players in Poland and abroad
0
44
awards
for the best communications projects in Poland