Well Fitness
rebranding of a fitness club chain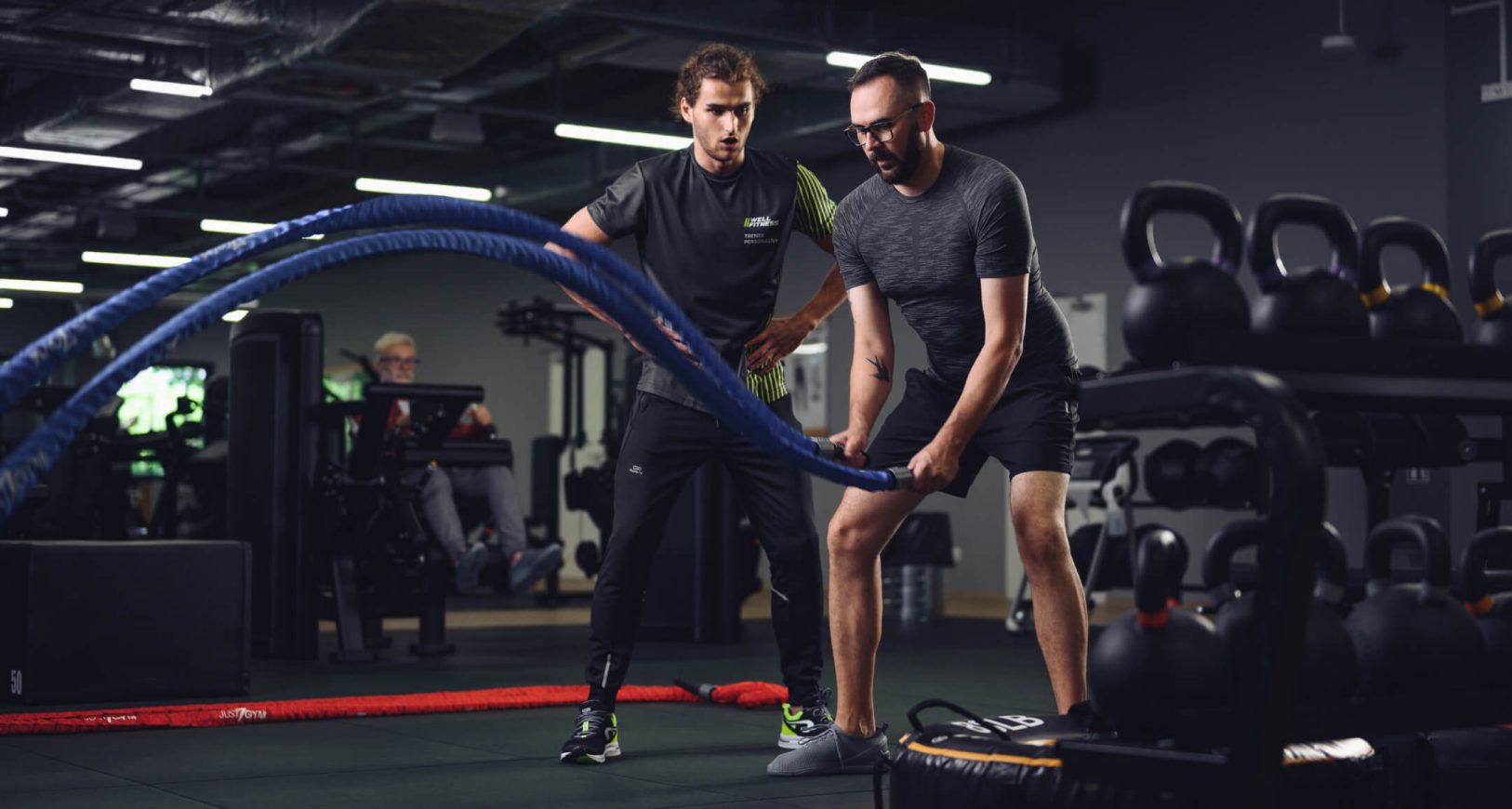 About the project
After the COVID-19 year that proved so difficult for the fitness industry, 19 outlets of the Fitness World chain operating in Wrocław, Katowice, Kalisz, and Częstochowa needed rebranding. K+ was tasked with preparing the chain comprehensively for the new opening, which involved USP, brand positioning, and strategy coupled with extensive rebranding communications, conducting the image-building campaign, and selling the first pool of gym passes.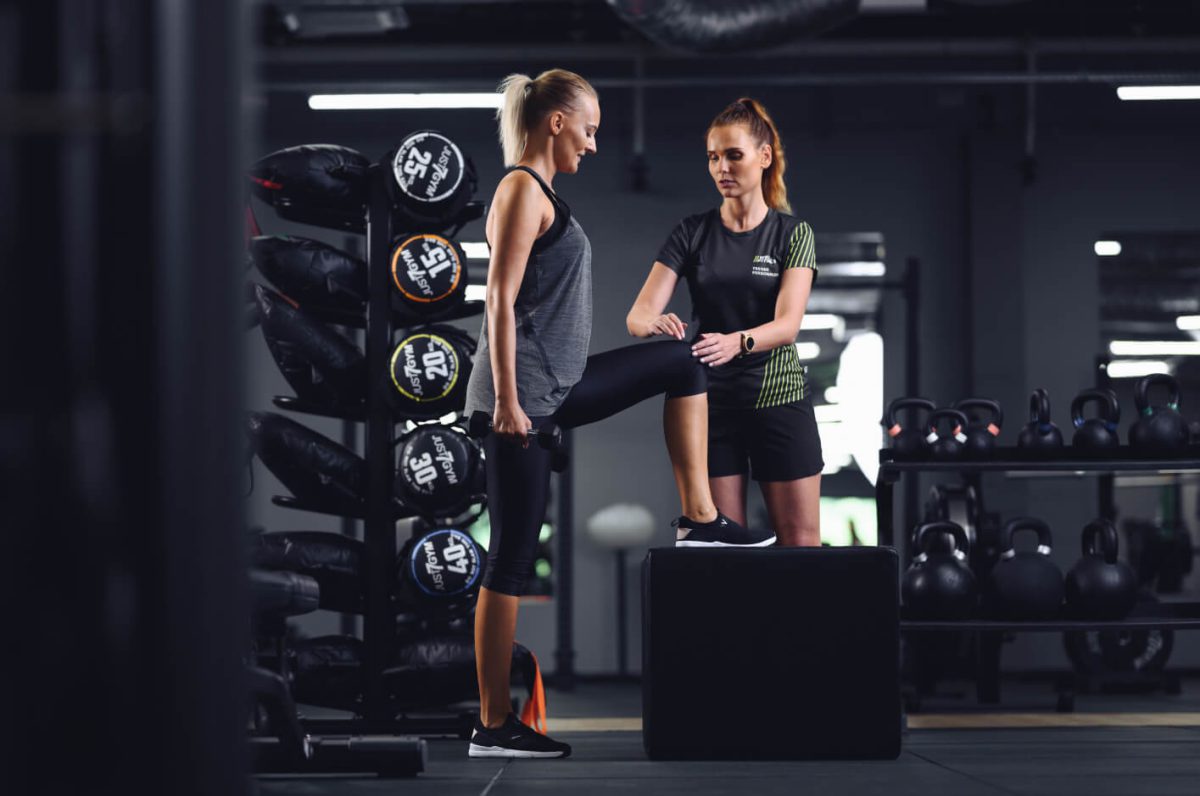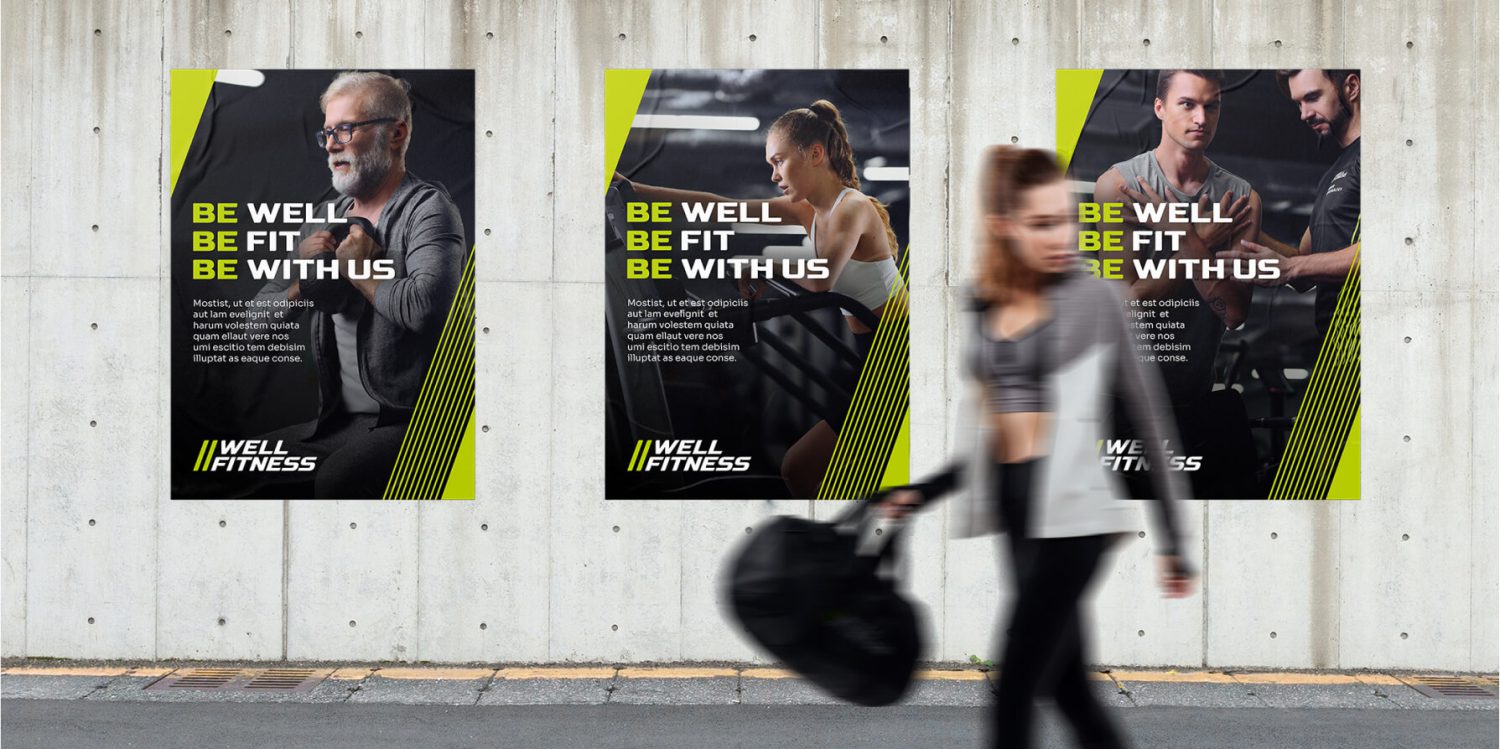 Campaign results
Our achievements over two months of an intense campaign:
5x (517%)
greater reach of the online campaign than planned
13x (1307%)
more conversions to the sales system than anticipated
1077
passes sold
Nearly 13,5 million
online campaign impressions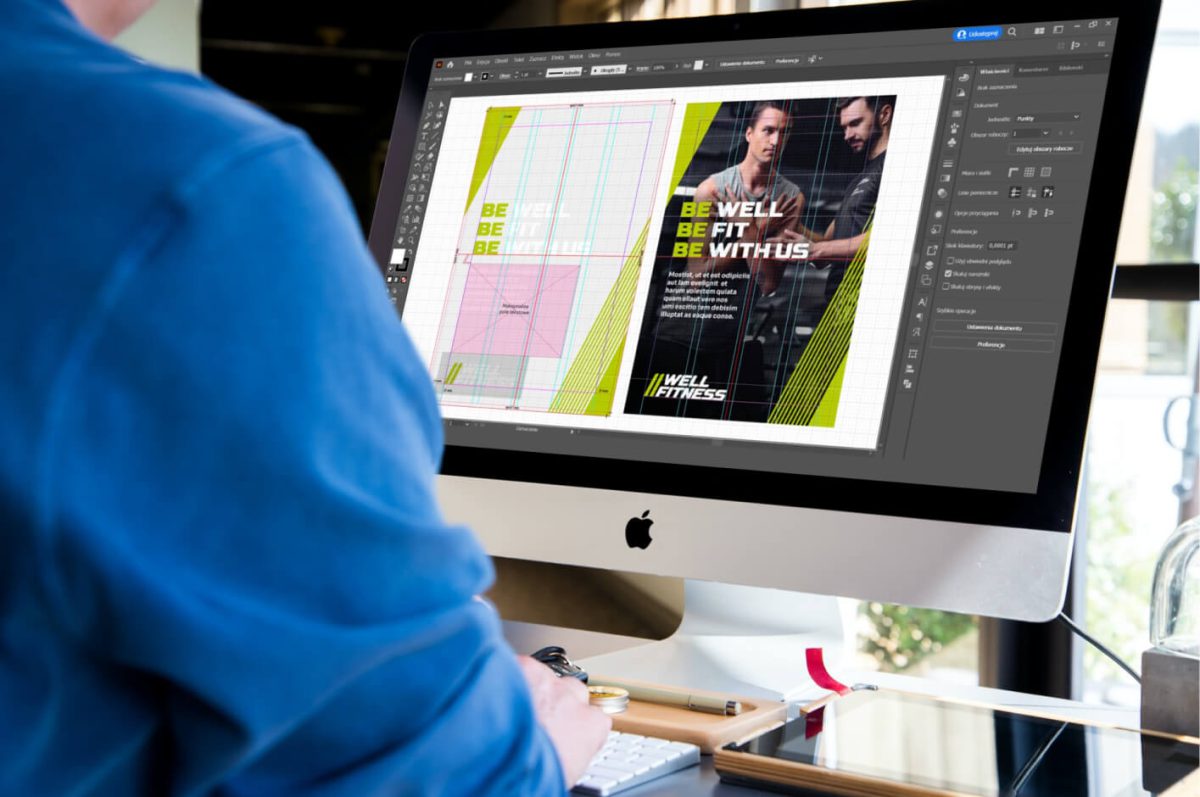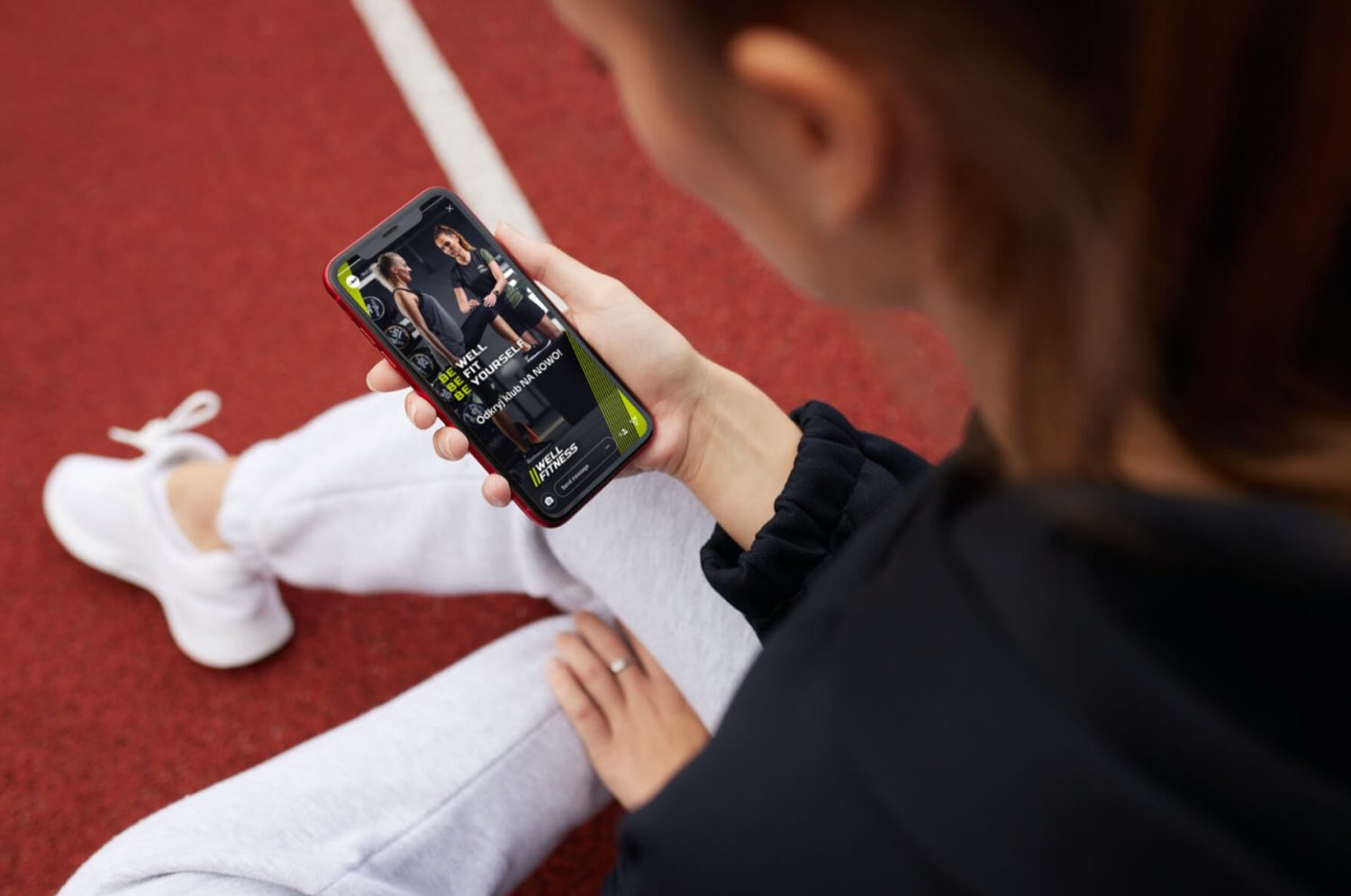 The campaign was nominated in the Golden Arrow 2022 competition
(regional brand campaigns).