#RakChadzaWspak health campaign
13k Lower Silesians underwent cancer screening tests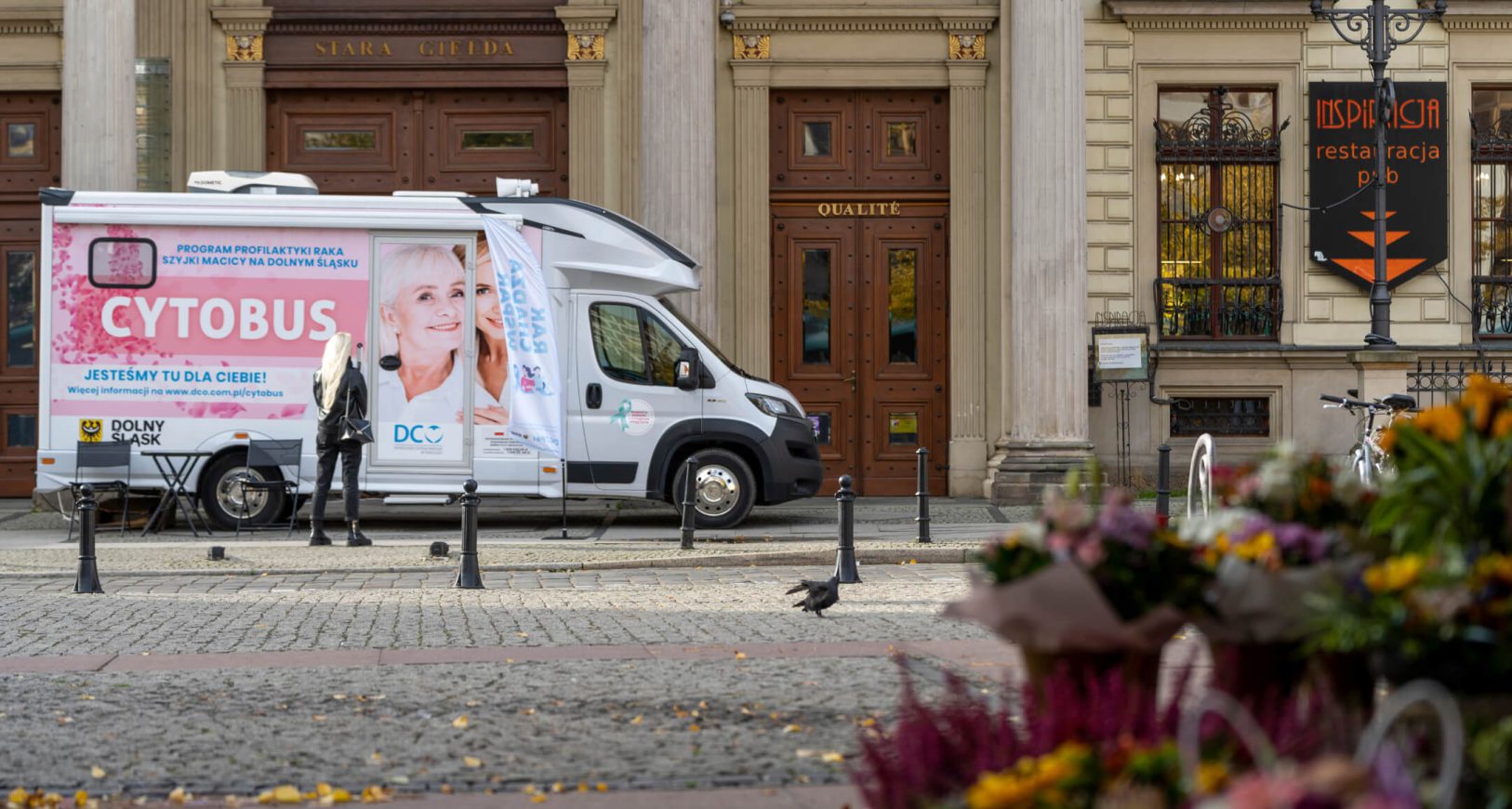 About the project
Prevention is a powerful weapon in the fight against cancer: with early detection, cervical, colorectal or breast cancers are completely treatable. Meanwhile, Poles are reluctant to undergo cancer screening tests. Why? Not for the lack of equipment: they are paralysed by their fear of diagnosis. The Lower Silesian Oncology and Haematology Centre in cooperation with the Onkologika Foundation decided to change this paradigm. In this context, the goal of the campaign our agency was tasked with was clear: to encourage people to undergo tests in a positive spirit, without creating an atmosphere of fear.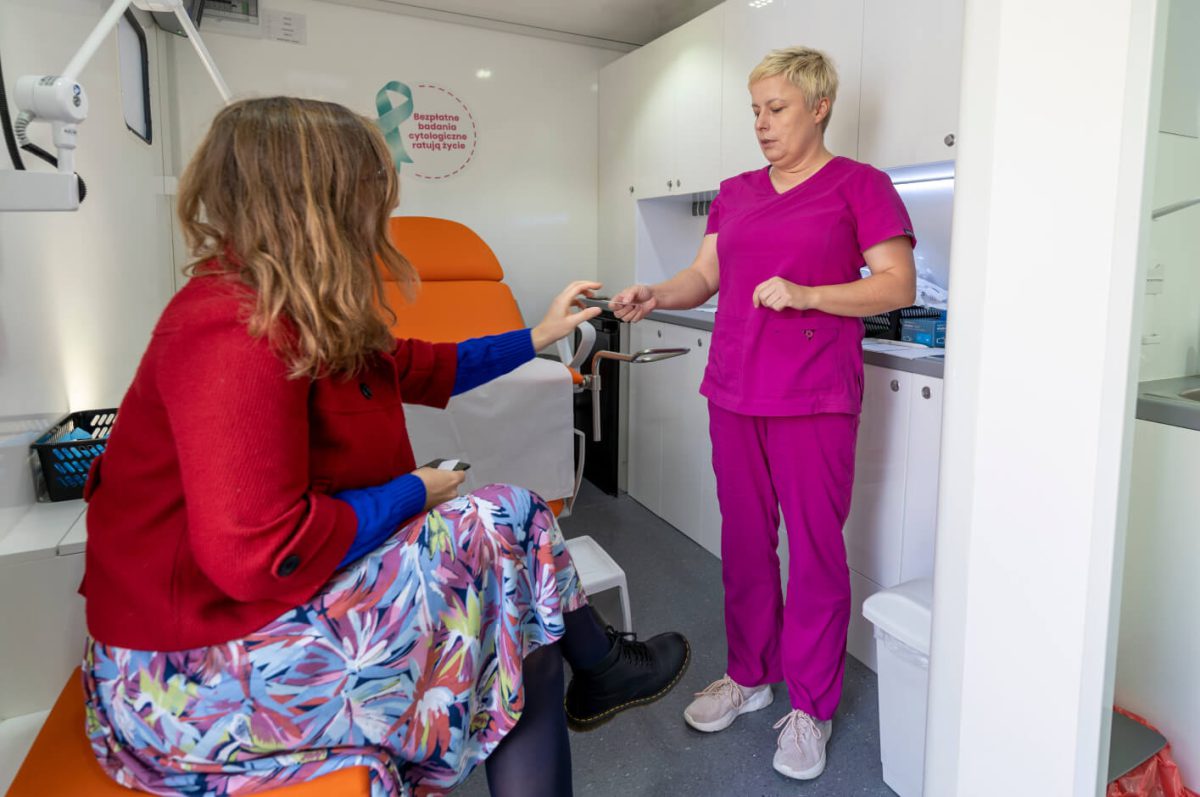 3,300 performed cytologies, 4,000 faecal occult blood tests issued, and nearly 6,000 executed mammograms.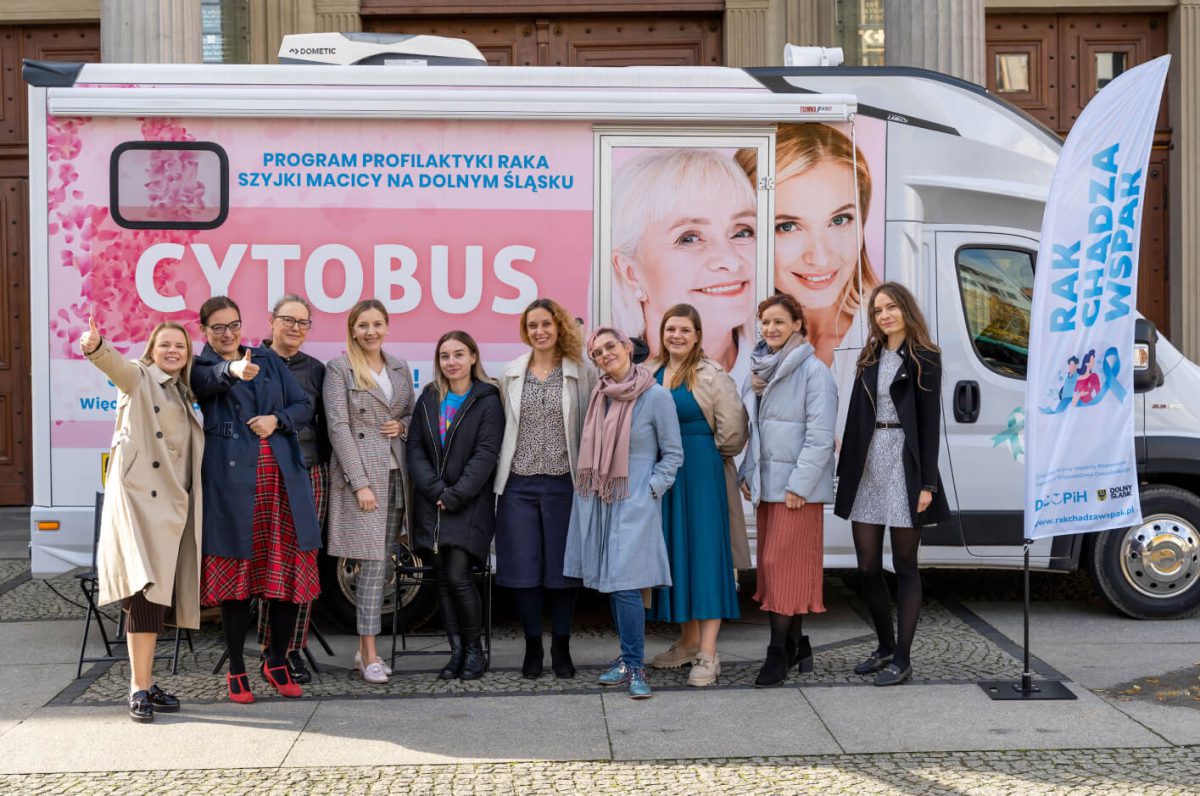 Campaign results
After 3 months of intensive activity:
Over 13000 residents
of the Lower Silesia region were examined within the scope of the #RakChadzaWspak programme.
52 cytology bus stops,
the cytology bus covered in total over 2,500 kilometres in 2022 and is not stopping even after the end of the campaign (organisations and institutions are still volunteering to hold tests), regardless of the original plans and weather conditions.
A reach of over 2,2 million
on social media thanks to the support of such influencers as Małgorzata Socha, Kasia Gandor, Magdalena Kostyszyn, Karolina Tucholska-Siermińska and around 15 others who supported the campaign in their channels
Over 150 publications
in major regional and nationwide media (e.g. Radio Zet, RMF24, Polsat, and Fakt.pl), with a total reach of over 42.5 million
Over 11,5 million ad impressions
in the digital campaign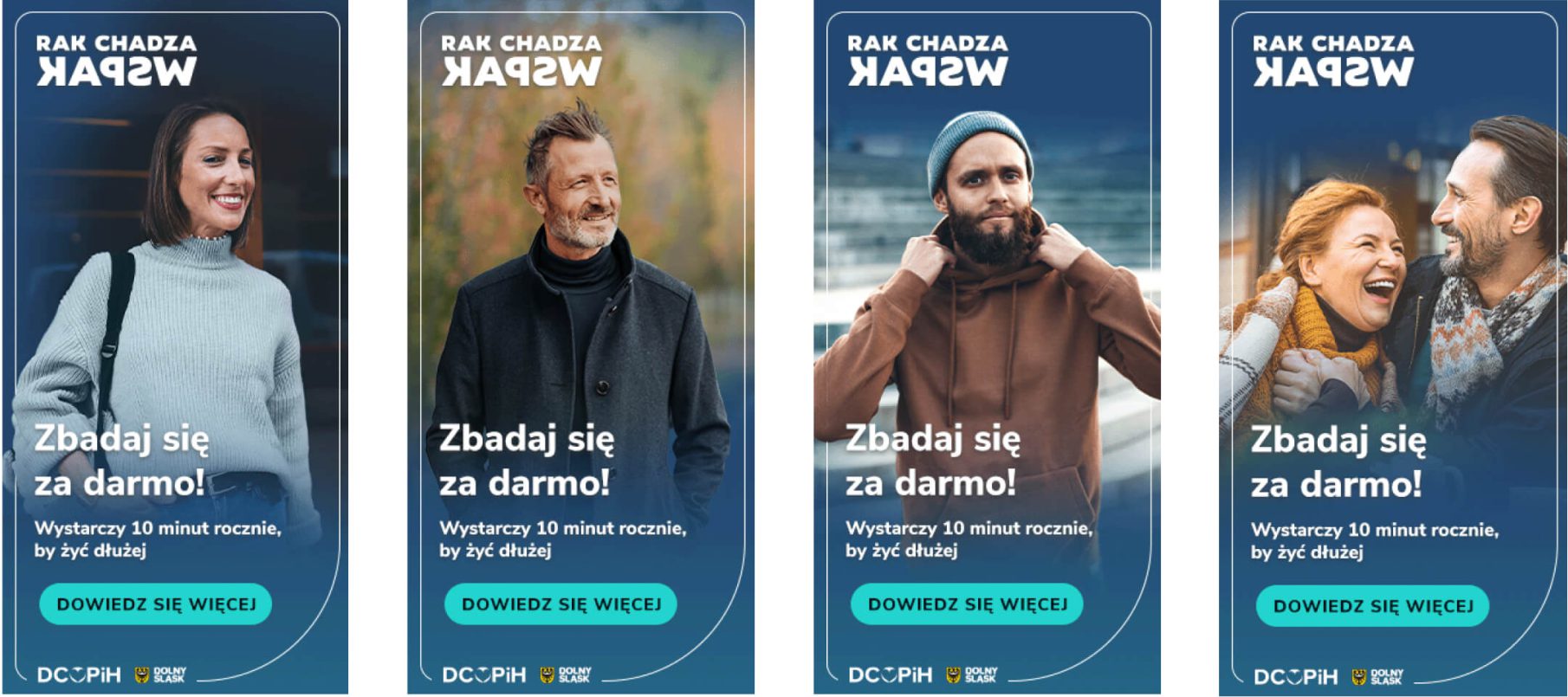 *The #RakChadzaWspak campaign was organised by the Lower Silesian Oncology and Haematology Centre and Onkologika Foundation and is co-financed by the Marshal's Office of the Lower Silesian Voivodeship.